Arbuthnott Art and Craft Exhibition
We are delighted to announce that the Annual Arbuthnott Art and Craft Exhibition will open from Monday 5th July and will run 7 days a week until the 1st August.
Entry is free to all and entry will be via the Grassic Gibbon Centre (please sign in for track & trace). There is a one way route around the hall and hand sanitisers are in place.
Beautiful art, prints, jewelry, and crafts available for purchase. Stop by the cafe for a cuppa and a slice while you are here!

We are delighted to be able to showcase works from 32 local artists and there are over 330 individual exhibits.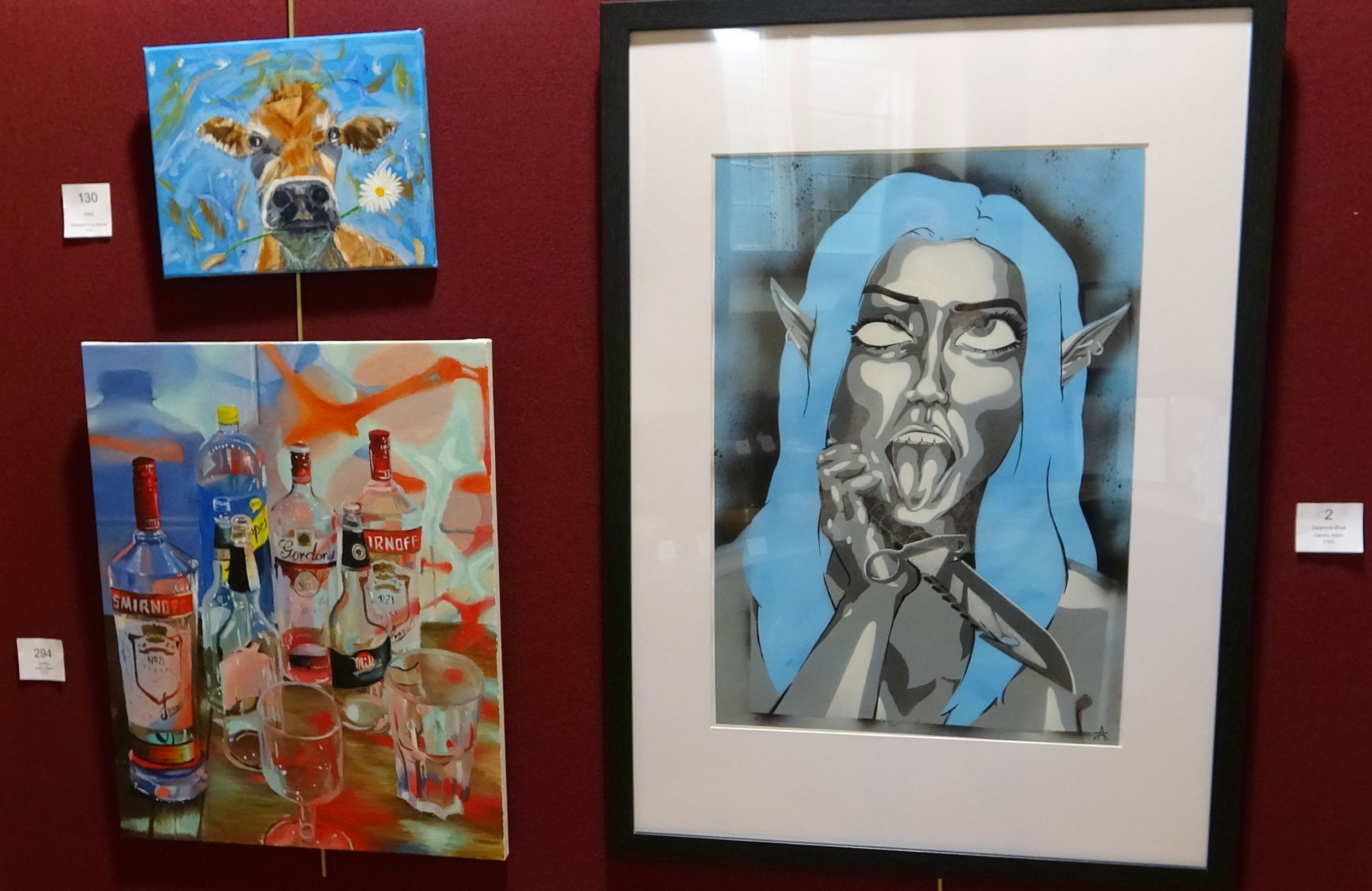 A big thank you goes out to those behind the scenes for helping to make this years exhibition a reality and we hope you enjoy our wonderful display.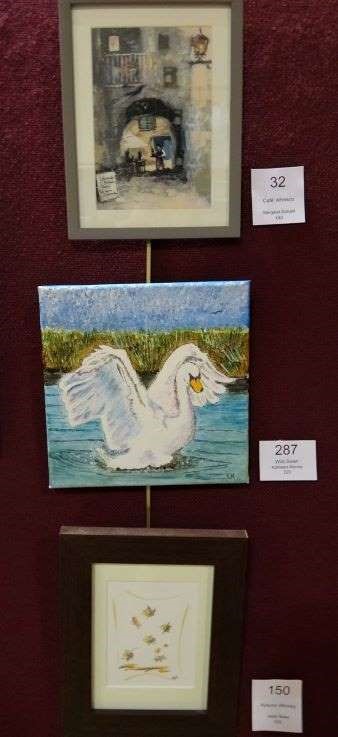 We can't wait to see you!