The Official Website for Lewis Grassic Gibbon
Welcome to the Grassic Gibbon Centre!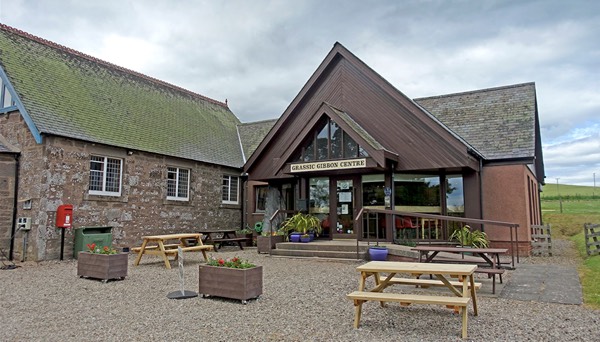 The Grassic Gibbon Centre celebrates the life, work and times of James Leslie Mitchell, the novelist of the Mearns, better known by his pen name Lewis Grassic Gibbon.
Sunset Song, his best loved novel, is set in the Mearns around  the Centre and was a success right from its first publication in 1932.  Today, after adaptations for TV, radio, film, theatre and music, it remains one of the most popular of all Scottish stories.
The Centre is a purpose-built, bright, attractive building adjoining Arbuthnott Hall and is run by a voluntary board of directors on behalf of the local community on an entirely not-for-profit basis.It sits in the very heart of the beautiful Mearns countryside, the spiritual home of Lewis Grassic Gibbon.
Learn more about Lewis Grassic Gibbon and Arbuthnott in the the films below created with support from the National Lottery Heritage Fund.
Winter 2023 Opening
The Exhibition and Cafe will be open 11:00am – 4:00pm on the dates below.
Friday 17th November
Saturday 18th November
Sunday 19th November
Monday 20th November
Friday 24th November
Saturday 25th November
Sunday 26th November
Monday 27th November
Friday 1st December
Saturday 2nd December
Sunday 3rd December
Monday 4th December
Friday 8th December
Saturday 9th December
Sunday 10th December
Monday 11th December
Friday 15th December
Saturday 16th December
Sunday 17th December
Monday 18th December
Thursday 21st December
Friday 22nd December
Saturday 23rd December
Sunday 24th December
Thursday 28th December
Friday 29th December
Saturday 30th December
Sunday 31st December
Please also check our Facebook page for the latest updates, menus, etc.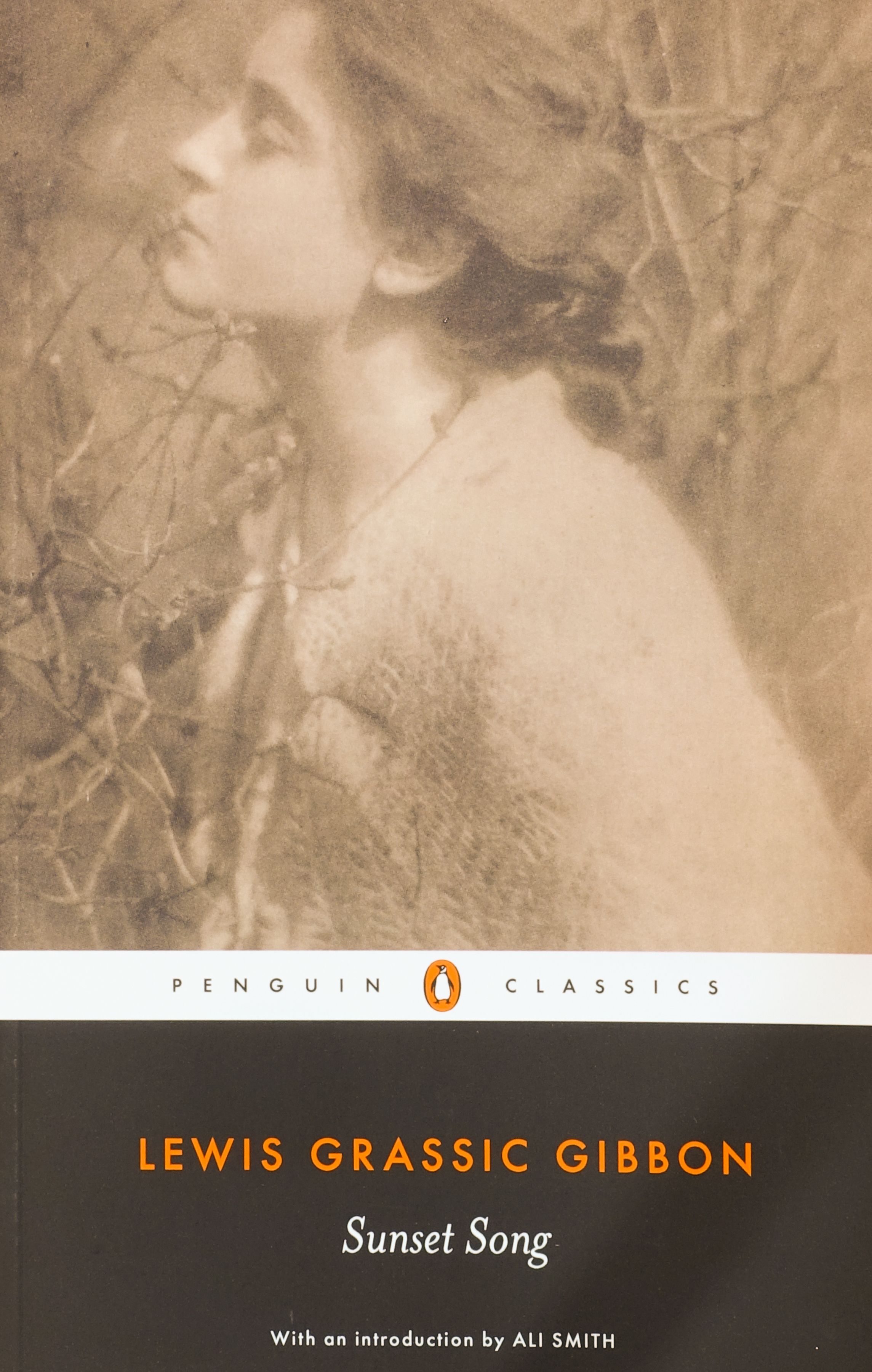 Would you like to support the Centre and receive our special bi-annual newsletter "Speak of the Mearns"?
Click the button below and become a Friend!
Arbuthnott Community Council
We've added a page on our site for the Arbuthnott Community Council.
Please click here.
Here you'll find information on the Councillors, their activities and the the meeting minutes.