The Official Website for Lewis Grassic Gibbon
Welcome to the Grassic Gibbon Centre!
Exhibition and Cafe Open  10 – 4:30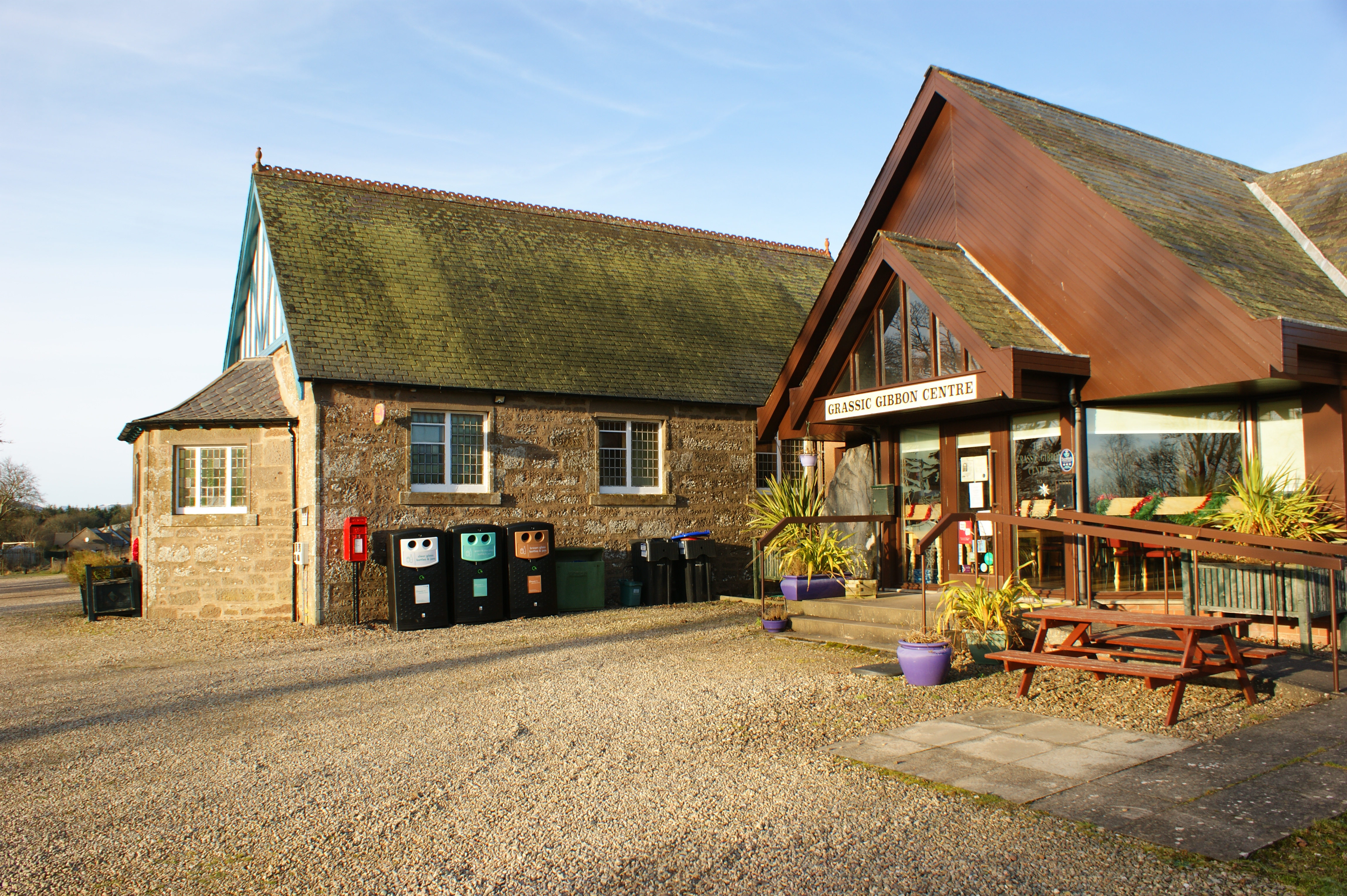 The Grassic Gibbon Centre celebrates the life, work and times of James Leslie Mitchell, the novelist of the Mearns, better known by his pen name Lewis Grassic Gibbon.
Sunset Song, his best loved novel, is set in the Mearns around  the Centre and was a success right from its first publication in 1932.  Today, after adaptations for TV, radio, film, theatre and music, it remains one of the most popular of all Scottish stories.
The Centre is a purpose-built, bright, attractive building adjoining Arbuthnott Hall and is run by a voluntary board of directors on behalf of the local community on an entirely not-for-profit basis.It sits in the very heart of the beautiful Mearns countryside, the spiritual home of Lewis Grassic Gibbon.
Admission is free with a small charge  for the exhibition area
Additional Information:
Lewis Grassic Gibbon: 
The Cent

re:
For inquiries concerning Lewis Grassic Gibbon,  academic research, and the administration of the Mitchell Literary Estate please email the Literary Director, Dr. William Malcolm:
Learn more about Lewis Grassic Gibbon and Arbuthnott in the the films below created with support from the National Lottery Heritage Fund.
Arbuthnott Art and Craft Exhibition
We are delighted to announce that the Annual Arbuthnott Art and Craft Exhibition will open from Monday 5th July and will run 7 days a week until the 1st August.
Entry is free to all and entry will be via the Grassic Gibbon Centre (please sign in for track & trace). There is a one way route around the hall and hand sanitisers are in place.
Beautiful art, prints, jewelry, and crafts available for purchase. Stop by the cafe for a cuppa and a slice while you are here!

We are delighted to be able to showcase works from 32 local artists and there are over 330 individual exhibits.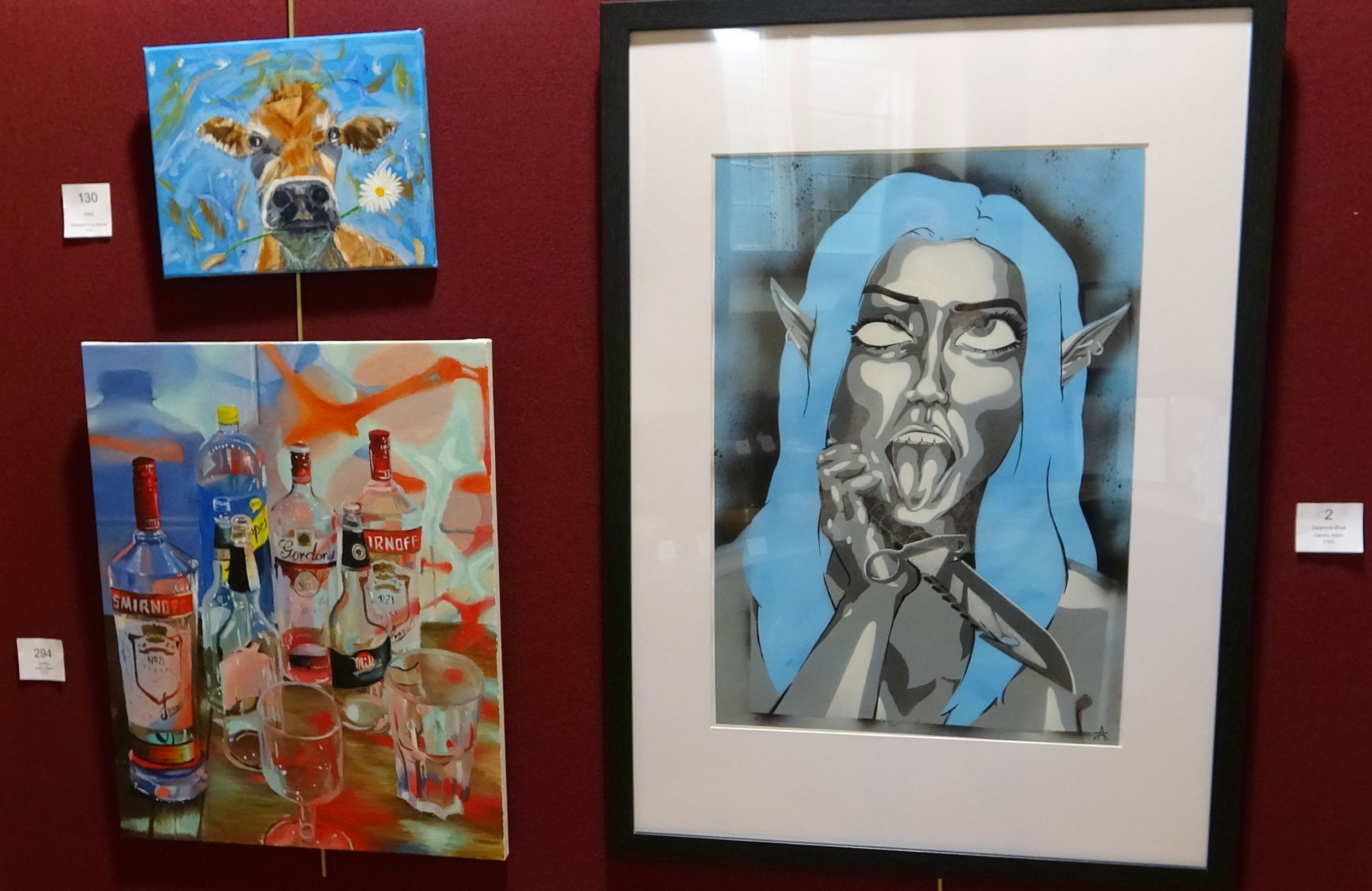 A big thank you goes out to those behind the scenes for helping to make this years exhibition a reality and we hope you enjoy our wonderful display.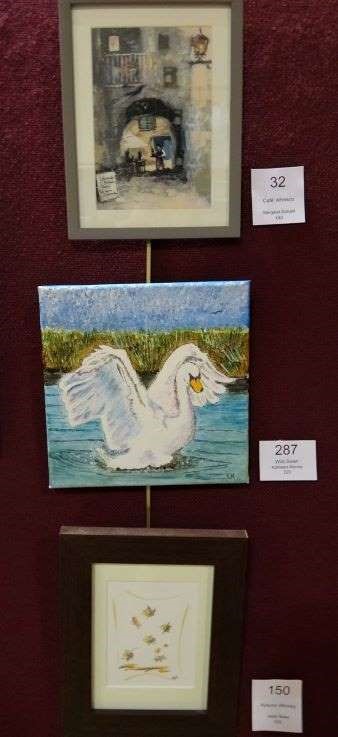 We can't wait to see you!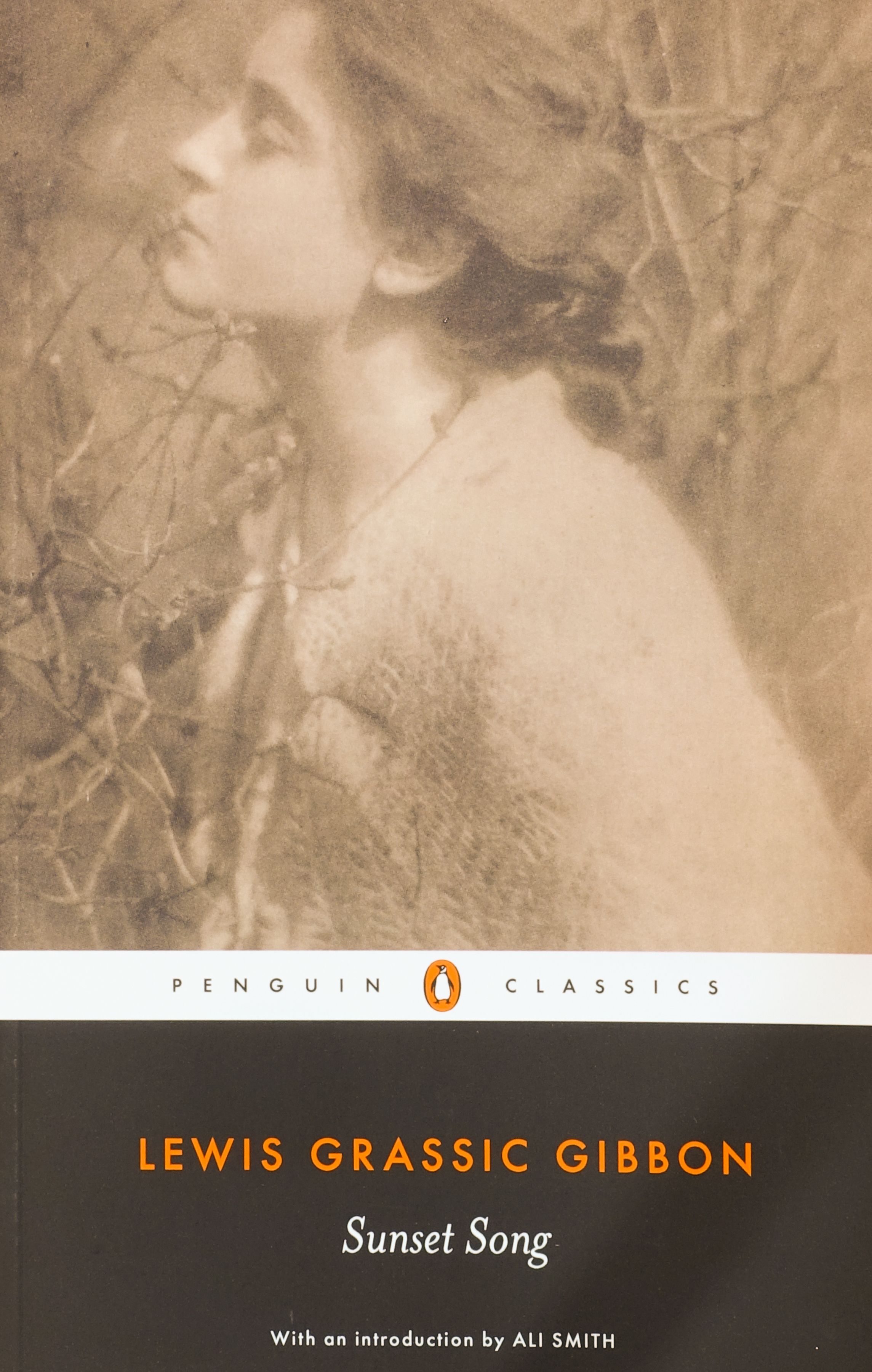 Would you like to support the Centre and receive our special bi-annual newsletter "Speak of the Mearns"?
Click the button below and become a Friend!
Arbuthnott Community Council
We've added a page on our site for the Arbuthnott Community Council.
Please click here.
Here you'll find information on the Councillors, their activities and the the meeting minutes.