Arbuthnott Community Council
Welcome to the Arbuthnott Community Council Web page.
Here you'll find information on: –
The Community Councillors
Minutes of Meeting
Events in the Community
The Council meets on the 3rd Wednesday of every month at 7:30 pm in Arbuthnott Hall.
To contact the Community Council, please use the following address: –
Your Community Councillors are: –
André Wilson – Chair
Andrew Jones – Vice chair
Isabella Williamson – Secretary/Treasurer
Jilly Arbuthnott
Dave Christie
Evelyne Barclay
Wallace Anderson
Emma Miller
Vacancies
There are currently two vacancies on the Council.
 For further information or to register your interest, please contact: –
Community Council Minutes of Meeting
Please click on the date below to open up a copy of the minutes.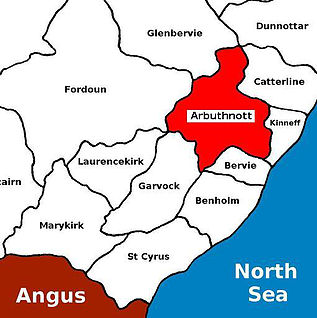 Covid 19 Community Assistance
If you are in need of help or assistance, of if you know of someone in the Arbuthnott area that may be in need of help, please contact the Arbuthnott Community Council at Arbuthnottcommunitycouncil@gmail.com
You may also access our facebook page at: